Our dentists excel in all aspects of dentistry and are here to help you with all your dental needs.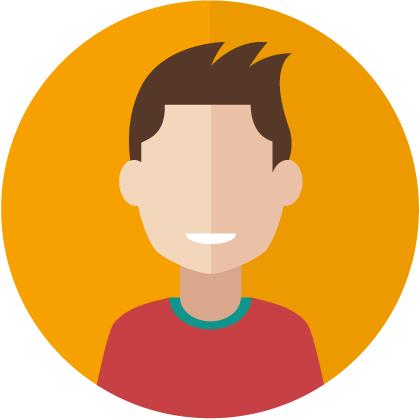 Dr. Sanjiv Parmar
As a graduate of the University of Otago in Dunedin, New Zealand Dr. Sanjiv Parmar brings with him a vast array of experience in general and cosmetic dentistry.
Before joining us as our Principal Dentist at Sydney Road Family Dental Dr. Parmar has spent years practicing in the beautiful and scenic town of Hobart, Tasmania.
Dr. Parmar regularly attends courses within Australia and America to maintain and update his knowledge as well as sharpen his expertise. He is very well liked by all his patients and fellow staff for his friendly, easy going nature and constant dedication to his work. Dr. Sanjiv Parmar has a strong interest in cosmetic dentistry and looks to pursue a career in Orthodontics.