Our dentists excel in all aspects of dentistry and are here to help you with all your dental needs.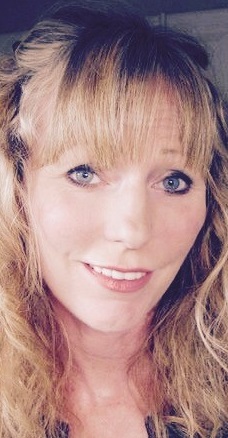 Dr. Susan Dentskevich (BDS, DCDP)
Susan will join the team at Sydney Road Family Dental in April 2018.
Susan graduated from Guy's Hospital Dental School, London, in 1990 and in 1992 was awarded a Diploma in Community Dental Practice from King's College, London.
For the first 5 years Susan worked in the Community Dental Service treating patients with special needs, severe dental anxiety and also children.
She has provided Voluntary Dental Care in Vanuatu and also at the Wuchopperen Aboriginal Medical Centre in Cairns.
Susan is compassionate and has a special interest in treating the most anxious dental patients.
Her calm and relaxed demeanour and fondness for light humour makes her surgery a relaxed environment for nervous and fearful patients.
Since 1996 Susan has worked in Private General Dental Practice where she enjoys delivering all aspects of dentistry.
Susan attended the Post Graduate Diploma in Restorative Dental Practice at the prestigious Eastman Dental Institute in London where she developed a love for Aesthetic and Restorative Dentistry.
She enjoys the opportunity to make a positive difference to her patients smile, their dental health and their overall experience of visiting the dentist.
Susan will primarily practice on Thursdays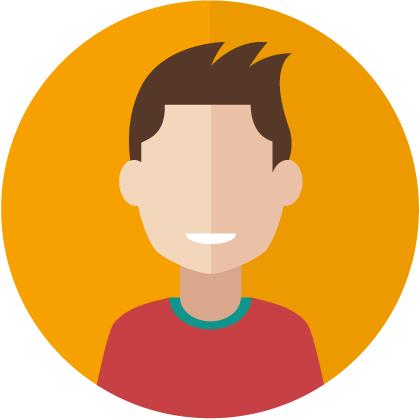 Dr. Sanjiv Parmar
As a graduate of the University of Otago in Dunedin, New Zealand Dr. Sanjiv Parmar brings with him a vast array of experience in general and cosmetic dentistry.
Before joining us as our Principal Dentist at Sydney Road Family Dental Dr. Parmar has spent years practicing in the beautiful and scenic town of Hobart, Tasmania.
Dr. Parmar regularly attends courses within Australia and America to maintain and update his knowledge as well as sharpen his expertise. He is very well liked by all his patients and fellow staff for his friendly, easy going nature and constant dedication to his work. Dr. Sanjiv Parmar has a strong interest in cosmetic dentistry and looks to pursue a career in Orthodontics.