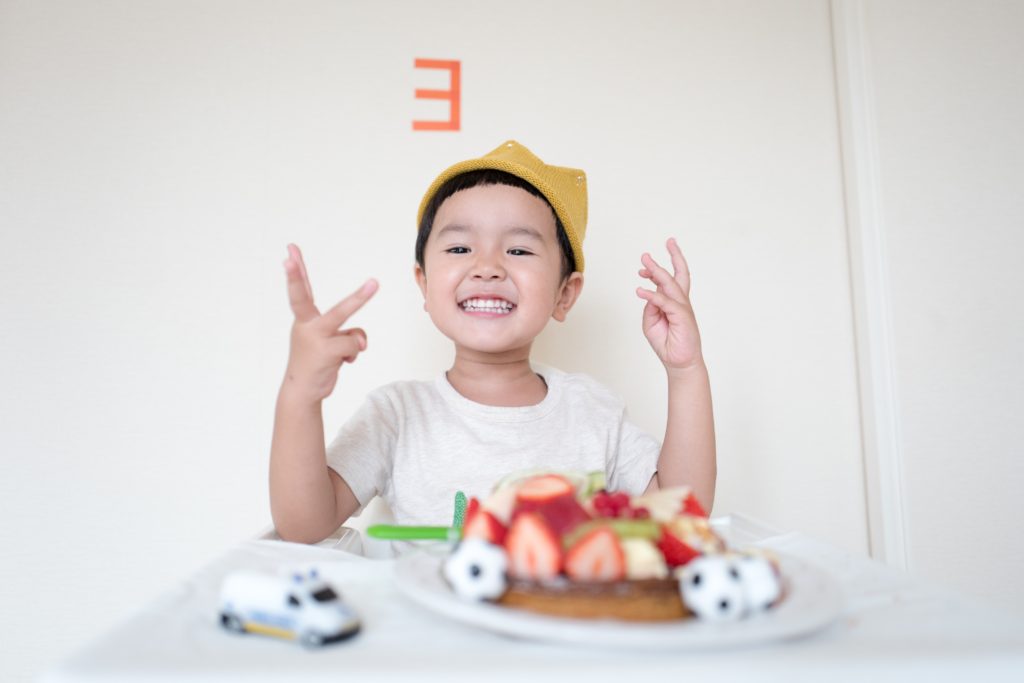 We've all heard at some stage of our life that we should reduce sugary foods and soft drinks in our diet if we want to help avoid getting holes in our teeth (decay) and keep them healthy for as long as possible, but are there any foods that are helpful for our teeth?
Well interestingly enough there are some foods that can have a beneficial effect on the teeth, gums and our overall oral health and they're not too different to foods that are good for overall health.
Firstly, and possibly most obvious in terms of benefits to the teeth are the dairy products – especially cheese. Finishing a meal with a cube of cheese or even just as a snack can help remineralise teeth by providing a source of calcium, clearing food stuck in the chewing surface of teeth and stimulating saliva flow which will help prevent decay. Yoghurt and milk will have similar remineralising effects for teeth, as they are also sources of calcium, phosphorus and casein however they will not stimulate the protective and acid neutralizing effects of increased saliva flow as chewing on a harder block of cheese.